There are so many options for you to choose from for your window coverings. So, to help you choose what fit's you best, we will be featuring specific products and services to help find the right window coverings for you. Today, our featured product is Honeycomb Shades. Cellular Shades, have many pro's and con's as with any product.
Honeycomb Shades Privacy
These shades are offered with a function called Top-Down Bottom-Up, which means that your shade can be covering the top half of the window allowing light into the bottom, or they can be covering the bottom half of the window allowing light in the top and creating privacy. All honeycomb shades are also opaque, which means that they offer complete privacy when covering your window. Unlike, blinds and shutters, honeycomb shades do not have slats to adjust for different levels of privacy and light. Honeycomb shades are either up or down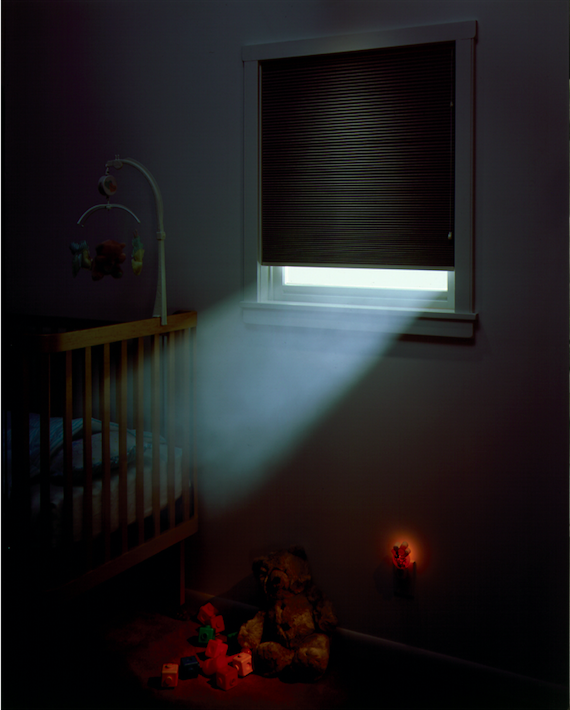 Light-Filtering
Like many of our window coverings, you can choose from translucent and room-darkening, which will let in different levels of light when closed. Like we mentioned before Top-Down Bottom-Up shades offer another level of light control, you can choose between letting light in towards the bottom of your window or the top.
Operating Systems
Honeycomb shades are available in multiple different operating systems.  Including a cordless operating system, which is a great safety feature if you have young children in your home.  They are also available as a motorized shade which can be controlled by a remote, perfect for lazy Saturday mornings when you want light in your room, but aren't ready to get out of bed yet! Honeycomb shades are also available in cord loop, vertical, and top-down bottom-up operating systems.
Insulation
Honeycombs, also known as cell shades, are created with a unique cell shape. Their unique shape acts as a insulator and traps the heat. This means that when covering your window, they will trap the heat and control the temperature of your room. Controlled temperatures can lead to lower air conditioning, which could lead to more money in your pocket.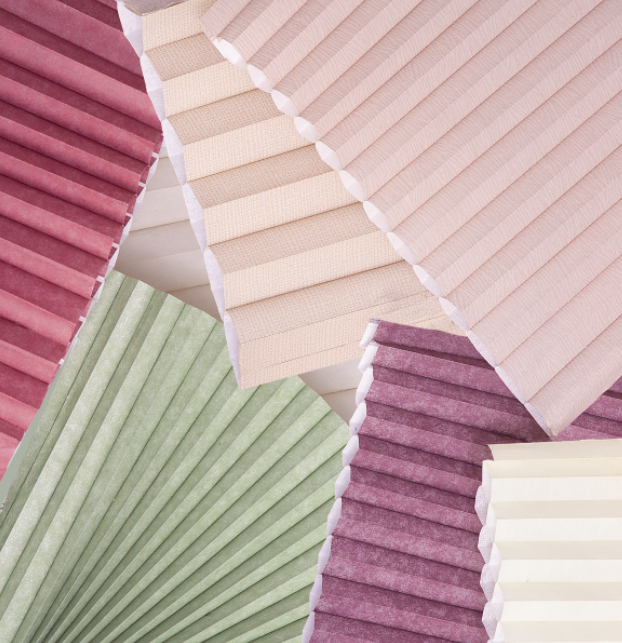 Fashion
We offer multiple fabrics for your Honeycomb Shades that include vivid and neutral colors to match your space perfectly. If your windows are not traditionally shaped (arc's or specialty shapes) we offer specialty shaped Honeycomb Shades to fit your window. Although Honeycomb Shades are extremely functional and offer a variety of colors and shapes, they are not as fashionable as other window coverings. As a result of their unique shape they can be hidden behind a decorative valance when fully contracted.
To view our honeycomb shades gallery click here.
To contact us with any questions or to order honeycomb shades click here.